Teen Texting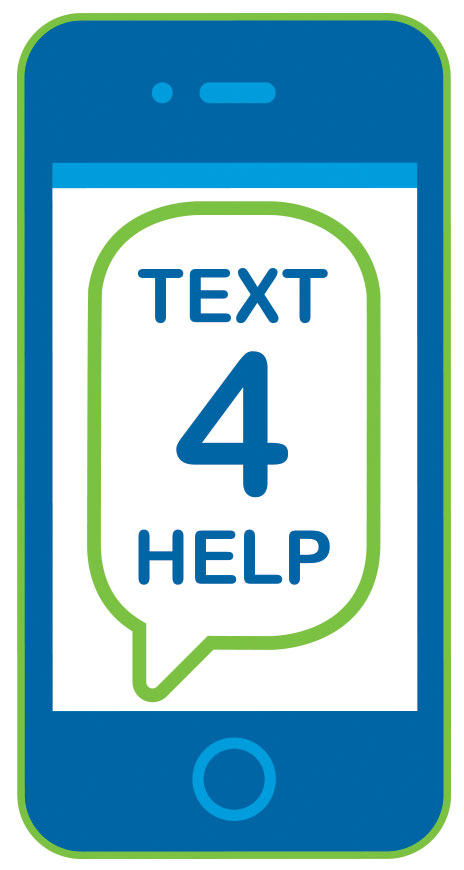 Teens talk through texting and the Helpline Center wants to help teens however we can. In 2012, the Helpline Center began offering a Teen Texting program for teens in just three high schools. The program has now grown to serve 42 high schools in South Dakota.
Standard msg & data rates may apply. Text STOP to cancel. For end user privacy and terms and conditions, go to: http://www.preventionpaystext.com/policies/
Watch the video below to learn more about why teens utilize this program.
To see if your High School participates in the Teen Crisis Texting – Click here for full list of participating schools: Crisis Texting Schools