Join Karen and Step Forward to Prevent Suicide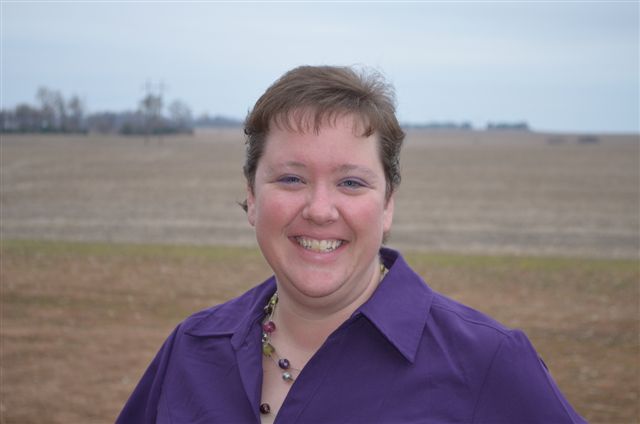 .
Karen Krietlow never saw it coming.
"He was quiet, but he always seemed happy. He was the most giving person and he was always there for his friends."  Nearly ten years ago, Karen's brother-in-law, Jimmy, took his own life at the age of 25.
"He didn't display any of the expected behaviors. There were no red flags. We didn't know until afterward how much he had been struggling."
Jimmy's friends and family were deeply impacted by the loss. "We didn't know where to go for help. We didn't know how to talk about it." Karen turned to her mother-in-law for help in dealing with the loss. "We really leaned on one another. We would go to Jimmy's grave and just sit and talk about his loss and how to deal with it."
This year, Karen is serving as spokesperson for Step Forward to Prevent Suicide. Step Forward is a 1.5 mile walk/5K fundraiser to support suicide and crisis support services offered by the Helpline Center.  Karen attended the first Step Forward event two years ago, and there she learned of other support services for herself and her family available through the Helpline Center.
"I attended the Survivor Voices class with the Helpline Center. The class taught me how to talk about my loss. I want to be able to share my story with others so they know they're not alone. You might feel like you're going crazy, but you're not. There's help and support."
Karen and her husband, Dean, will walk in honor of Jimmy at this year's event on June 21 at Falls Park in Sioux Falls. That day, Karen will share her story with everyone in attendance.  Ten years after her loss, her story is one of hope and healing. "People need to know that somebody's there for you. I wish I would have known about the Helpline Center's support groups sooner."
Join Karen in raising funds and awareness for suicide prevention in South Dakota. Step Forward and register today.