Register for the Pierre Step Forward to Prevent Suicide 5K/Walk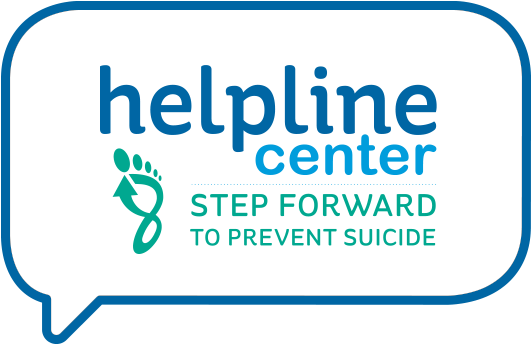 Click here to register for the Step Forward to Prevent Suicide Walk/Run in Pierre on September 12th!
September 12, 2015— 8:30am- Registration  at the Capital Lake Visitor Center by the Flaming Fountain Memorial on East Broadway Avenue.
9am- 5K/Walk begins
Avera St. Mary's Foundation will partner with the Helpline Center to host the 2015 Step Forward to Prevent Suicide 5K and Walk. For over 30 years, the Helpline Center has been South Dakota's leader for suicide prevention and aftercare services. By stepping forward, your participation will help support the Helpline Center's Crisis Line, texting for kids program and Voices training for survivors for South Dakota.
Dial 2-1-1 to register by phone.