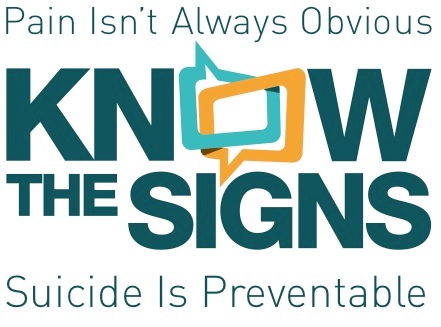 At the conclusion of the session, participants will:
Understand the scope (prevalence) of the problem of suicide in South Dakota
Know the common warning signs and risk factors for suicide
Know different strategies to assess risk for suicide in your patients
Learn about different ways your office can be prepared to respond to patients at different levels of risk for suicide
Gain knowledge to develop a safety plan for your suicidal patient
Get Informed:
Nearly half of the people who die by suicide have seen a primary care provider within a month before their death.
Although mental illness, such as depression, is highly prevalent among people who die by suicide, relatively few sought mental health specialty services in the weeks preceding their death.
Primary care is often the place where patients come for their mental health needs; primary care staff are in a position to recognize suicide risk and intervene – if they know what to look for.
Questions? Please contact Dr. Barbara Bettelyoun at barbara@helplinecenter.org or 605-274-1406. To register, visit: suicidetrainingpc.eventbrite.com
For more information on suicide prevention visit: www.sdsuicideprevention.org
Brunch is provided.
TAGS
Things To Do In Ft. Thompson, SD Class Health
SHARE WITH FRIENDS